Affordable DNA Paternity Test
As Easy As 123..
Getting DNA Paternity Test has been an out of reach for most people.
We are putting an end to that by simplifying the process:
Paternity Testing is Now Available in 3 Easy Steps
❌No more complicated paperwork.
❌ No More Long queues in hospital corridors.
❌No more awkward converations!
✅ If you need a flexible payment plan, call us on the number below
1️⃣Register in the Free Paternity Kit Form below
2️⃣We will send you a Free DNA Sample Collection Kit
3️⃣Send the samples to us and have results in 5 working days
Have Questions ?
Call or Whatsapp us on us:
📱0711 902565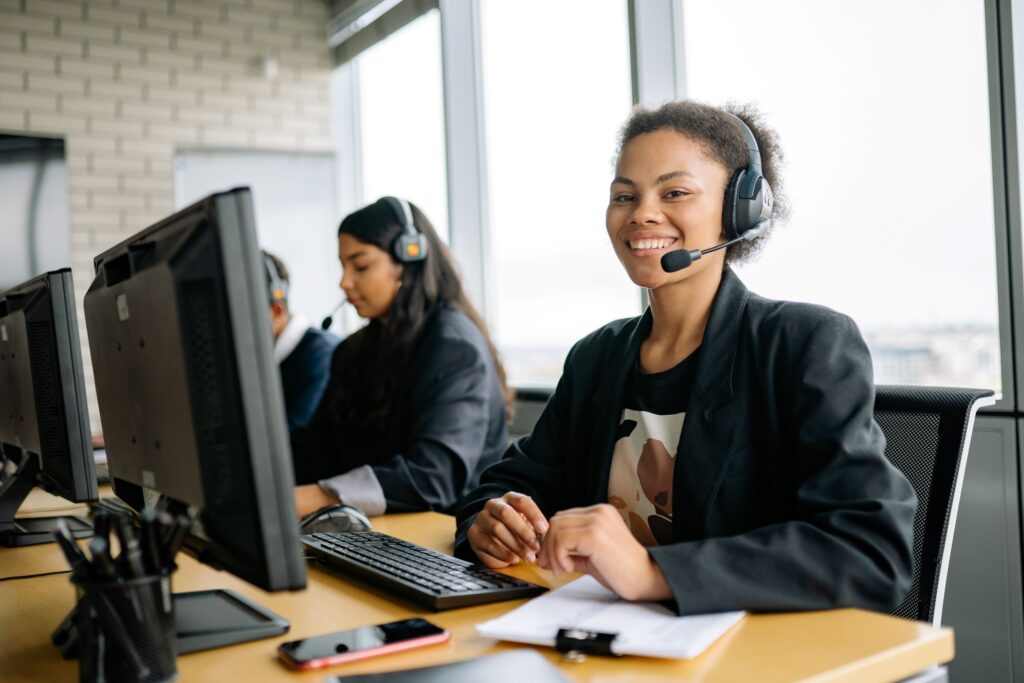 Free Partenity Kit Registration Form
I
More Resources
1. Paternity Test in Kenya – Comprehensive Overview
2. We Answered your 17 of your Frequently Questions about Paternity Testing in Kenya