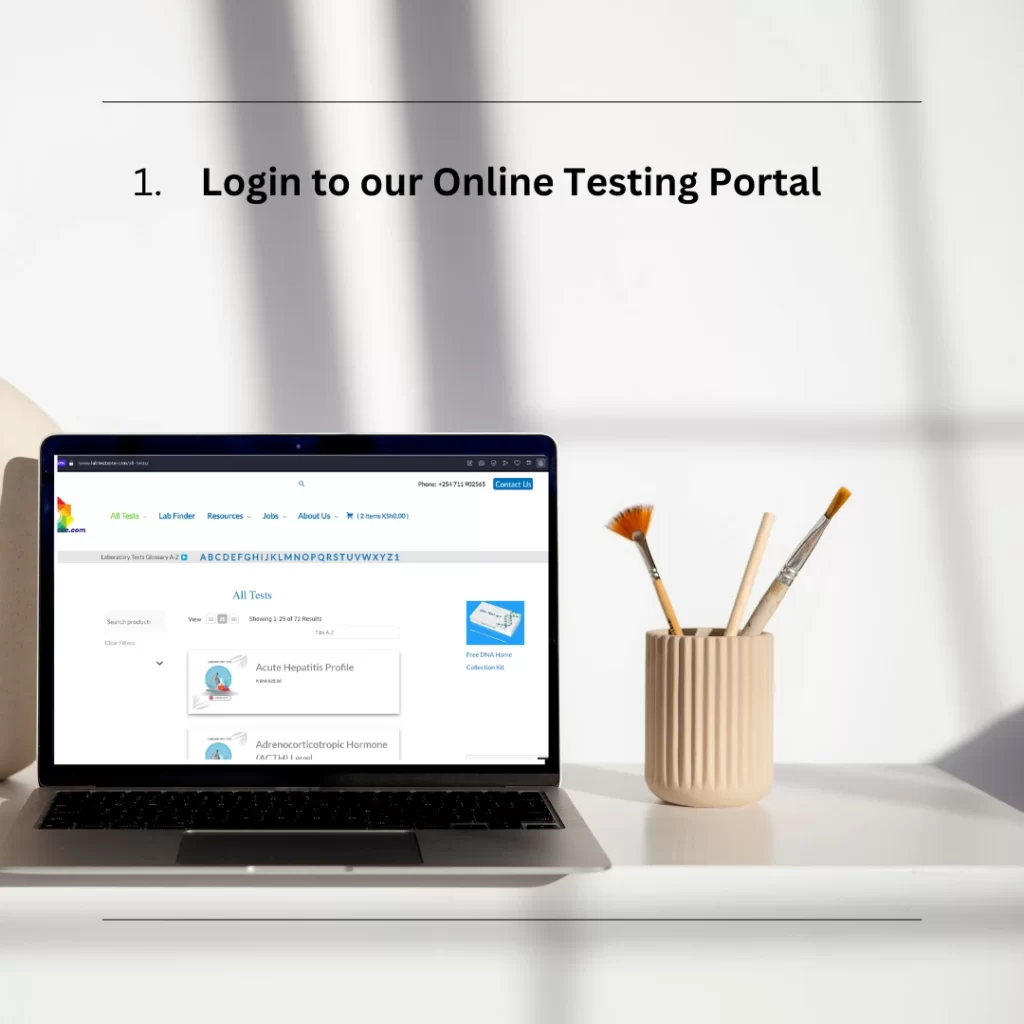 Step 1: Order Tests Online
Visit our testing portal by clicking here. Search for your tests using the Search box or by Categories on the menu bar.
Add required tests to the cart then click Proceed to Checkout and you will be prompted to Register or Login to complete your order.
Your lab order will immediately be available in your customer portal. Just follow the on-screen instructions for accessing your Lab Order and/or receiving your Home Test Kit (if included in your order). You will also receive an order confirmation email that explains this process.
We will review your order and call or email you with instructions to visit the lab.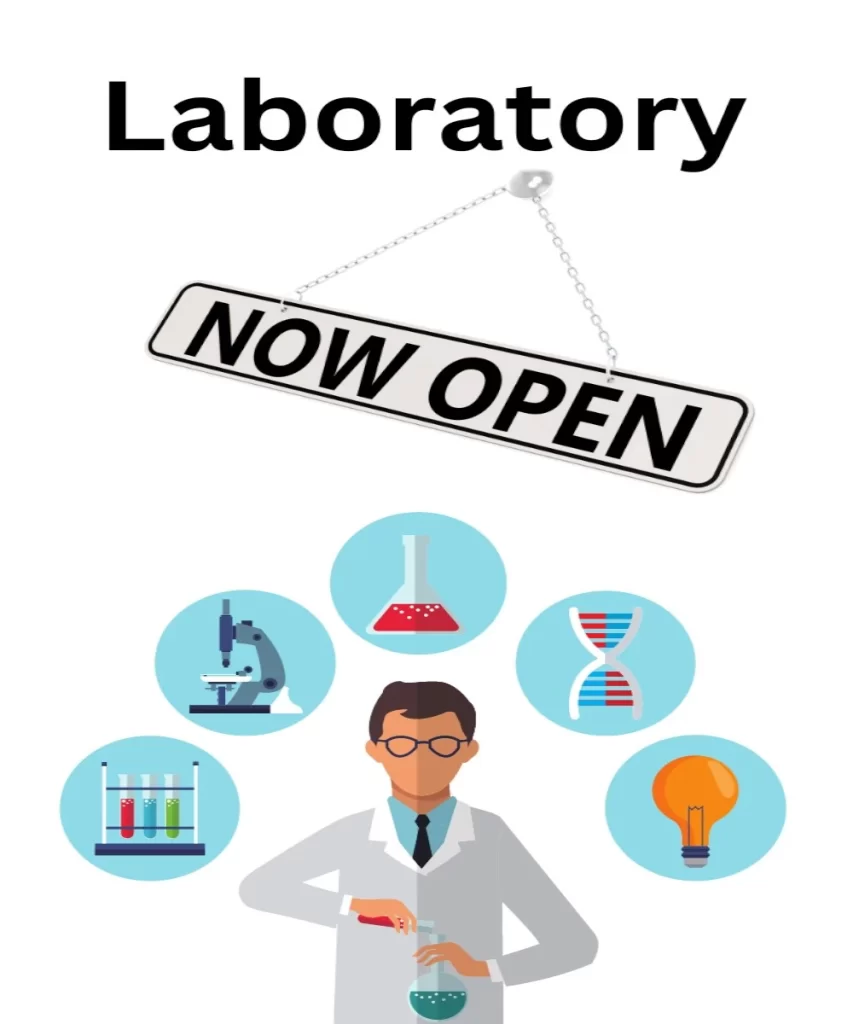 Step 2: Visit a Local Partner Laboratory
You simply need to go to the lab as agreed with our customer experience executive. You can print out the lab order, or simply provide your identification and the lab will retrieve your lab order for you. Prior to visiting the lab, please see the long description of each test ordered and be sure to follow the preparation instructions. Use our Lab Locator if you need to select your lab or make an optional appointment.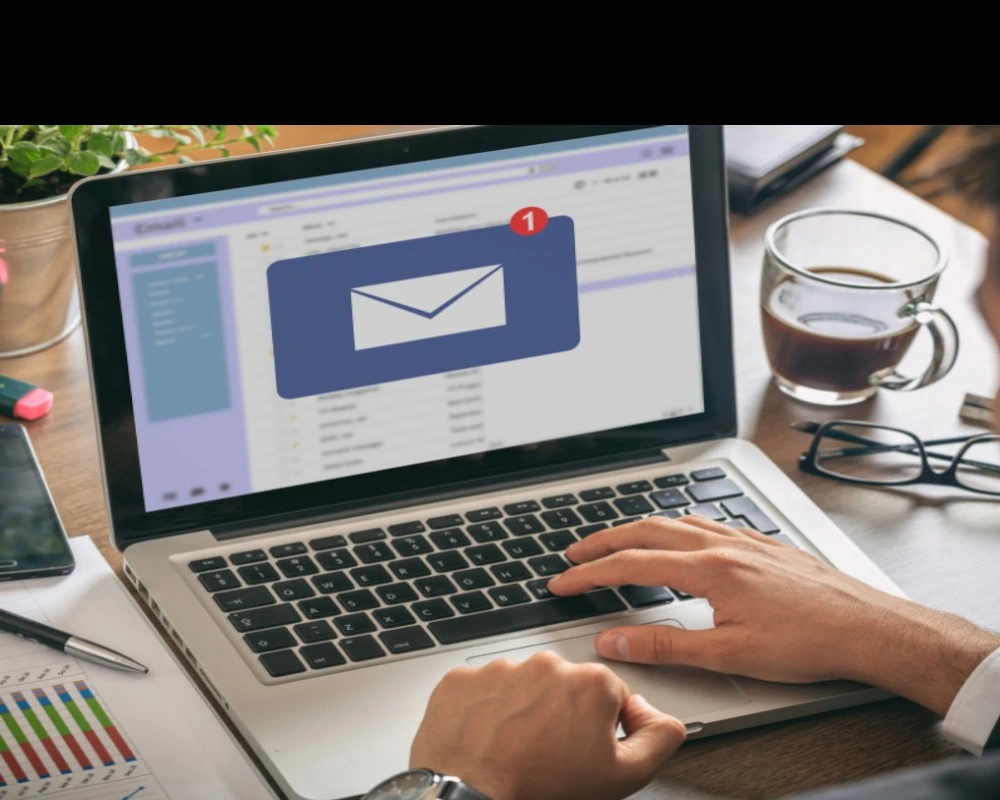 Step 3: Receive Results Securely and confidentially
You will receive an email notifying you when your results are available online.
Many results will be available within 1-2 days but others may take longer. Please see the long description of each test ordered to know when to expect your results.
Access your results in your Lab Record by logging in to your account. There you can display, save, print and even share your results to your personal doctor if desired.