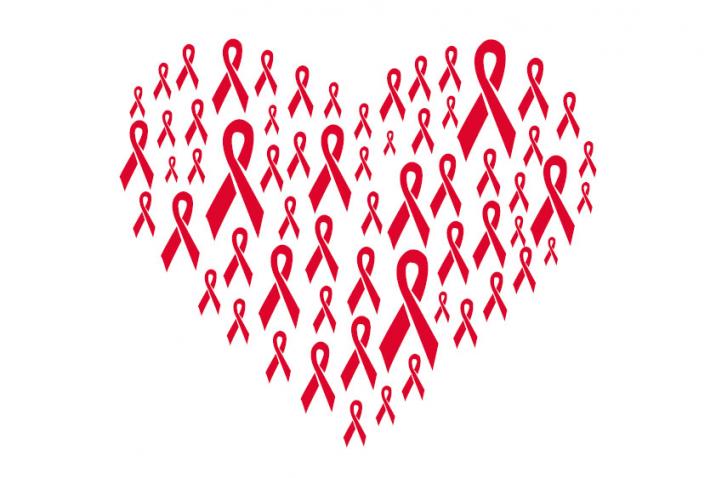 The Human Immunodeficiency Virus (HIV) is a virus that causes AIDS( Acquired Immunodeficiency Syndrome). HIV infection is quite widespread on Kenya, with a national prevalence of 4.1% among adults.
HIV testing is based on the guidelines issued by NASCOP.
Test Name
HIV antibody test
Disease/Condition
HIV / AIDS
Test Type
Antibody Test
Test Category
Point of Care Testing /Home Testing / Rapid Diagnostic Test.
Test Principle
Detection of antibodies against HIV virus in blood.
Sample
Whole blood for healthcare settings
Saliva for home testing.
Test Preparation / Instructions
Adequate counseling
Confirm test kits integrity and expiry Dates
Test Procedure
Sterilise finger tip with alcohol swab
Prick the finger tip
Apply one drop of blood into the test cassette well.
Add one drop of supplied buffer.
Wait for 5 min and read results
Results
A red line forms for the control and another if test is positive

Note: Positive result must be confirmed with another different test.
Reference Range
Reported as either Positive or Negative